Engineering, Furnishing and Installation
---
VenTel offers engineering, furnishing, and installation (EF&I) services for equipment and infrastructure in wireless and wireline facilities. We've developed a repeatable procedure for every stage of the installation process that ensures quality results on time every time.
Quality installations begin with quality engineering. VenTel provides in house engineering services that serve as a foundation for our installation teams. Our engineering package includes site survey(s), detailed product specifications, material lists, drawings, asset management updates, and equipment assignments.
Our procurement department will seek out the highest quality, lowest cost, and best lead times for all installation materials required for each job. We have distributor contracts with most major manufacturers and leverage our relationships to meet our customers goals.
Our installers are the most experienced, highly trained professionals available. Our skilled teams include level one through level four installers, with specialists such as switch technicians, transmission equipment installers, DC power technicians, and certified C10 electricians.
If you want your install done right the first time, on time, every time trust VenTel with the job. Contact us today for a quote or for more information:
Wireline Facilities
---
We service central offices, data centers, and headend offices. We provide infrastructure and facility support for growing and existing networks.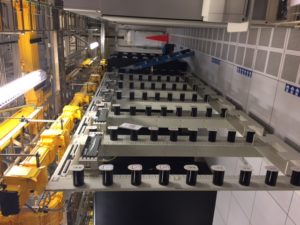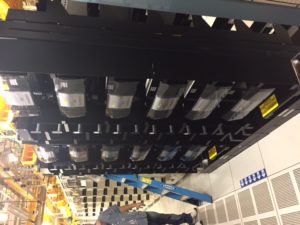 We engineer, furnish, and install:
DC Power Plants and DC Distribution to Equipment
Inverter Systems and UPS
Overhead and Raised Floor Ironwork with Cable Rack Systems
Fiber Distribution and Raceway Solutions
GPS (Timing)
Equipment Installation with Test and Turn-Up
Asset Management
Colocation Augments
Wireless Facilities
---
We service cell sites, pop-sites, MSC's and road side cabinets. We have the ability and experience to implement all areas of your wireless network needs.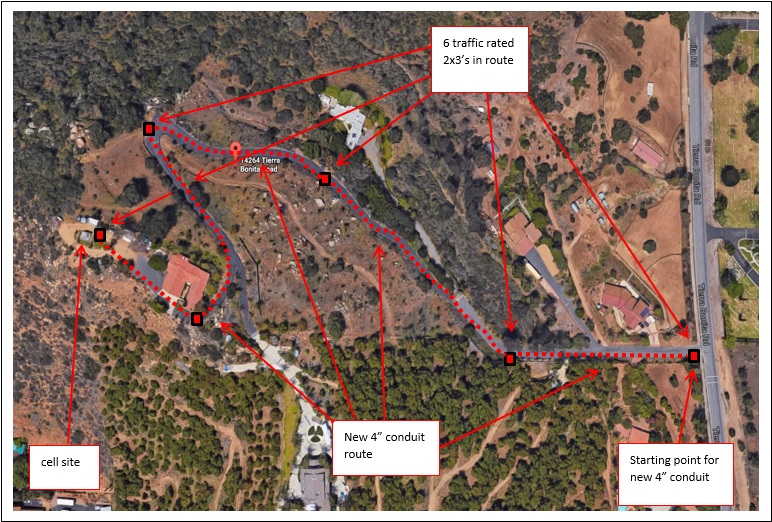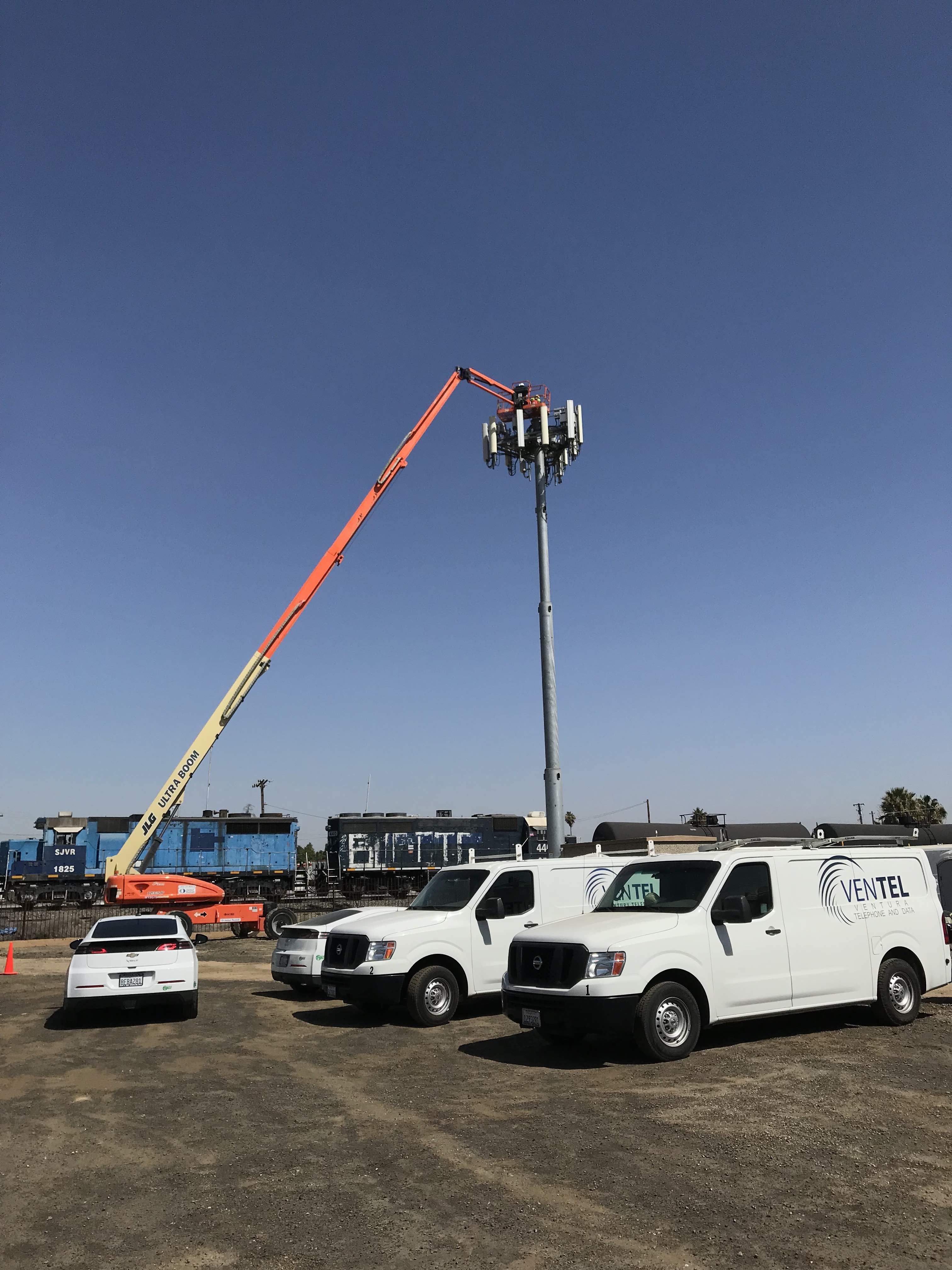 We engineer, furnish, and install:
Fiber Feasibility Surveys for Multiple Cell Site Projects Including Small Cell
AC and DC Power Solutions
GPS
RF Cabling
Ethernet to the Cell Site
LTE Site Prep and Cut-Over
Infrastructure for Shelters and Outside Cabinets
H-Frame Augment and Additions
Equipment Installation, Configuration, Test and Turn-Up
Real Estate Items
CRAN
iDAS